What We Do
SFSI's 9 highly qualified educators lead monthly Saturday Science Workshops, teach the annual Summer Science Week and offer one-on-one mentoring for teachers. In addition, our comprehensive resource library provides educators with classroom materials and nationally­ recognized science kits.
Saturday Science Workshops 2022-2023
In association with the Santa Fe Public Schools, the Santa Fe Science Initiative is offering 6 Saturday Science workshops for K-8 teachers. From October 1, 2022-April 2023. Registration is limited, get signed up today!
Santa Fe Science Initiative Programs by Request
Classroom mentor support:
Requests for classroom mentor support are available upon request and sufficient funding. Teachers can apply to Dollars4Schools to fund classroom mentors.
Family Science Night:
Program /materials for two elementary classrooms and their parents – approximately 30 children, grades K-6
Come share the excitement of hands-on science with your students and their families
SFSI brings the kits, helps set up
Teachers and SFSI staff facilitate numerous hands on experiences
Take-away handouts with classroom extensions and home activities/websites with more
SFSI staff will assist in set-up and clean­ up and support classroom teachers at event
Cost: $450
Funding for Family Science Nights is possible with a LANL Small Grant or Dollars4Schools grant. Please contact www.lanlfoundation.org or www.dollars4schools.org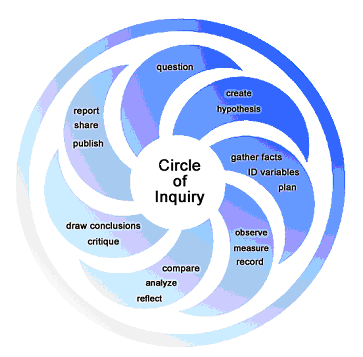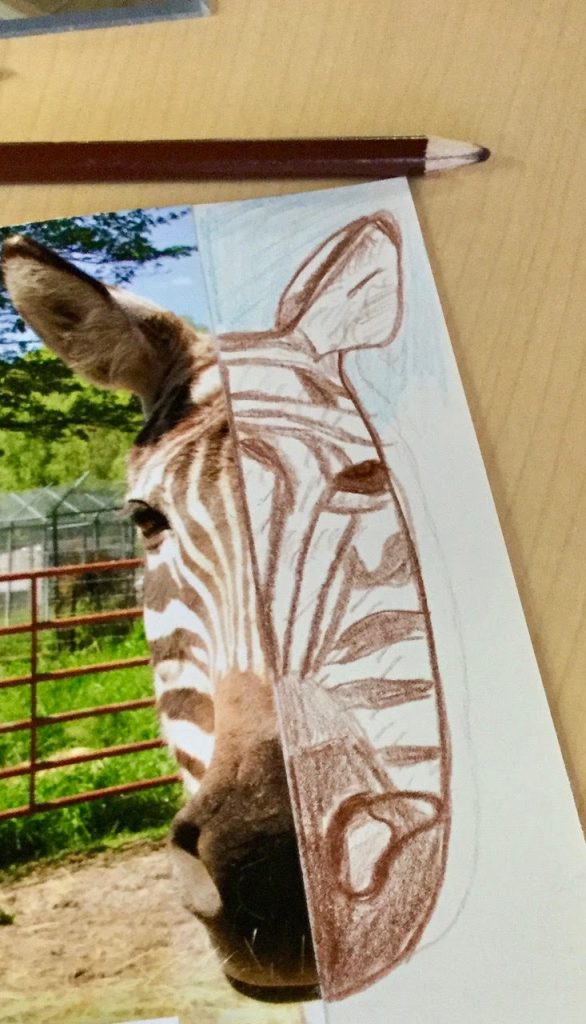 Santa Fe Science Initiative is delighted to be a part of the Santa Fe Community Educators Network.
Family Night at Cochiti Pueblo