Watch our videos of the 2021-2022 Professional Development Workshops!
In association with the Santa Fe Public Schools, we are offering 6 monthly Saturday Science workshops for K-8 teachers in 2022-2023.
"Nurturing the art of doing science and promoting scientific literacy in the schools of Northern New Mexico"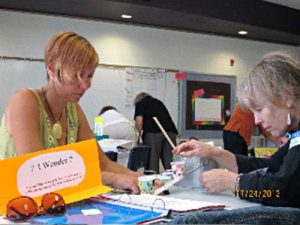 At a Glance
Inspiring teachers with innovative professional development and classroom support since 2001
We have a unique staff of professional, K-12 educators
The comprehensive resource library has moved to the Desert Sage Supply Room with the Santa Fe Public Schools. For information please contact:

ruestrada@sfps.k12.nm.us

We encourage strategies to integrate science with math, language arts, and art while aligning with New Mexico Common Core and Next Generation Science Standards
Annual participation in SFSI programs: 125 teachers impacting over 3000 students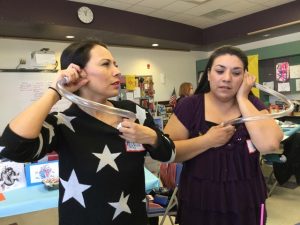 What We Do
SFSI's highly qualified educators lead monthly Saturday Science Workshops, teach the annual Summer Science Week and offer one-on-one mentoring for teachers. In addition, our comprehensive resource library provides educators with classroom materials and nationally­ recognized science kits.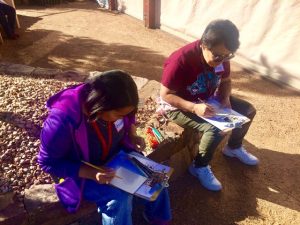 Saturday Science 2023-2024
In association with the Santa Fe Public Schools, the Santa Fe Science Initiative is offering 6 monthly Saturday Science workshops starting in Septemeber. The workshops are for K-12 educators.
Sept 30 – Seed Walk
Nov 11 – Science Literacy
Jan 27 – Schoolyard Birding
Feb 10 – Bring Biology to Life in the Dead of Winter
March 2 – Getting Your Little Feet Wet
April 13 – Calder Art: Movement & Balance
Santa Fe Science Initiative thanks the following organizations for their past and current contributions.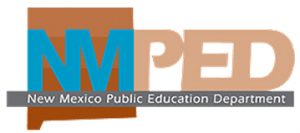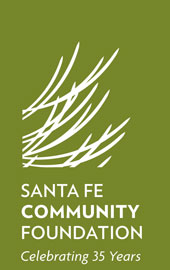 Donor Advised Grants, Steve Thompson & Anne Weaver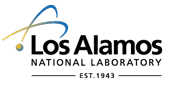 Los Alamos National Laboratory Community Programs