March 27, 2021 – Saturday Science Workshop 'The Lives of Bees' with Olivia Messinger-Carril
"Nurturing the art of doing science and promoting scientific literacy in the schools of Northern New Mexico"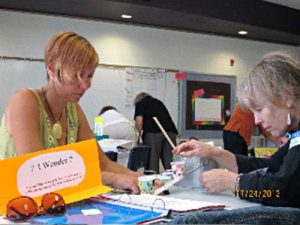 At a Glance
Inspiring teachers with innovative professional development and classroom support since 2001
We have a unique staff of nine professional, K-12 educators
SFSI maintains a comprehensive resource library for educators with nationally recognized classroom materials
We encourage strategies to integrate science with math, language arts, and art while aligning with New Mexico Common Core and Next Generation Science Standards
Annual participation in SFSI programs: 125 teachers impacting over 3000 students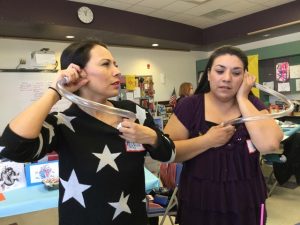 What We Do
SFSI's 9 highly qualified educators lead monthly Saturday Science Workshops, teach the annual Summer Science Week and offer one-on-one mentoring for teachers. In addition, our comprehensive resource library provides educators with classroom materials and nationally­ recognized science kits.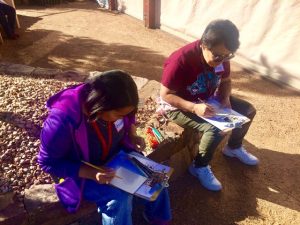 Saturday Science 2020-2021
From October-April, we are offering 6 Saturday Science sessions for K-6 teachers.
In response to COVID-19, our workshops will be presented on Zoom.
Please register on Open Access.
All workshops will begin promptly at 9:00 a.m. and end at 12:00 noon.
Summer Science 2021
We have postponed Summer Science until 2021.
Santa Fe Science Initiative thanks the following organizations for their past and current contributions.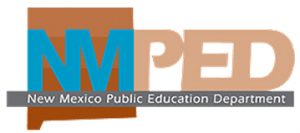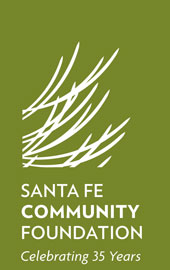 The TW Family Fund, The Ruth Anne Norris Education Endowment Fund and The Buckman Family Fund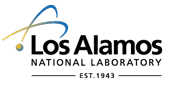 Los Alamos National Laboratory Community Programs